Ambient Transport
At Broughton Transport we offer ambient transportation to the UK and Europe.
Ambient refers to the temperature in a room (or more specifically to us... in our trailers). It also refers to the temperature surrounding an object that we transport. The variation of temperature can play a major role in the function of many types of machines and equipment, and various methods can be used to control ambient temperatures. We are specialists in ambient temperature controlled logistics.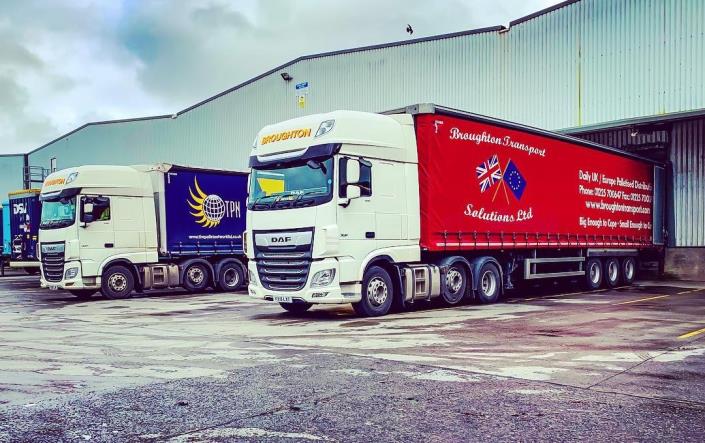 Managing your Ambient Delivery
The temperatures can be influenced by a number of factors, including the weather outside, the quality of the insulation of the trailer, what is inside the trailer and the heating and cooling systems being used.
Broughton Transport have state of the art trailer control systems that can manage these influences. Where your product needs to be maintained in a stable ambient environment, our temperature controlled sensors on our vehicles can be used to keep track of temperatures, ensuring that they do not stray beyond the desired range. These sensors can also be linked to alarms which send alerts when temperatures fluctuate. This offers peace of mind when delivering your products.
Unfortunately, the term ambient temperature has become quite ambiguous, so whatever your delivery requirement is for your product, Broughton Transport will be able to maintain any temperature controlled environment you require.
Testimonials
"
You provide timely collections from our facility and also picks ups from our sub-contractors/customers when required. Deliveries are as requested and your online booking & tracking facilities are easy to use and very convenient. The ability to be able to track a consignment and to view the actual POD is also of huge benefit to us. Please keep up the good work and I will certainly continue to recommend you to other companies.
"
Julie Davis
Plastic Engineering Solutions Ltd